NOTICE:
Our Practice has MOVED
Our new location is:
Suite 405
1815 South Clinton Ave
Rochester, NY, 14618.
The NEW phone number is 585-565-3500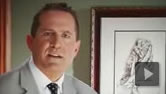 ---
For appointments call
585.565.3500
Fax Number:
585.434.4081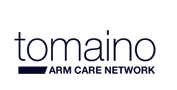 Preventative Care Program
May 17th, 2008
Shoulder pain and/or elbow pain may result the day after raking leaves, shoveling snow----or for no reason at all.
A flexibility program, antiinflammmatory medicines, heat and ice and some strengthening exercises may truly make these problems short-lived. Shoulder bursitis and elbow tendonitis (aka tennis elbow) are very common, but treatable early on to prevent a more serious problem.
For prompt feedback on how to abruptly intervene, contact Dr Tomaino: info@drtomaino.com